YOUR OPINION COULD BE WORTH $$$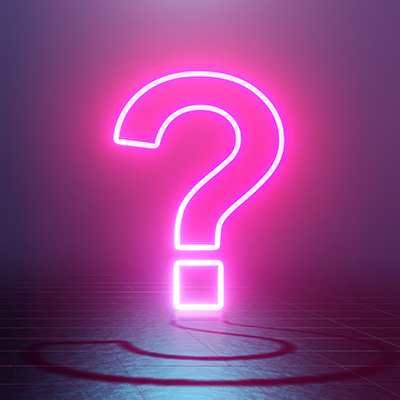 We've taken the guess-work out of finding paid surveys online!
Everyone has opinions. Isn't it time you got paid for yours? Take some time and look through all the options we've provided on the following pages and get paid for the opinions you already have.
It's that simple.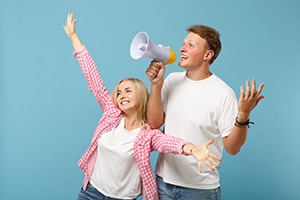 SURVEYS!
We've compiled a list of where to find the best paid surveys online.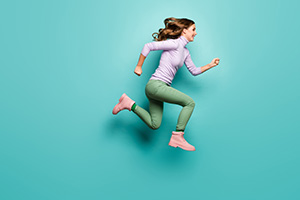 COUPONS!
No sense in making money with surveys if you can't save a little.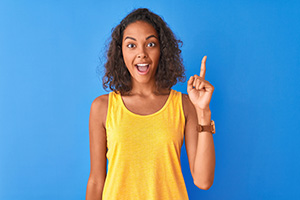 SIGN UP!
Get informed of new surveys and opportunities right in your own inbox.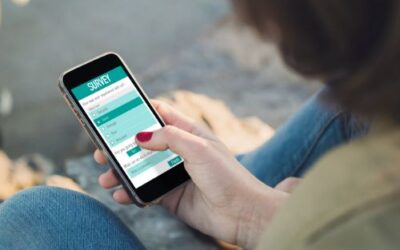 Can you make a full time income taking online surveys? The short answer is no. However, you can...
read more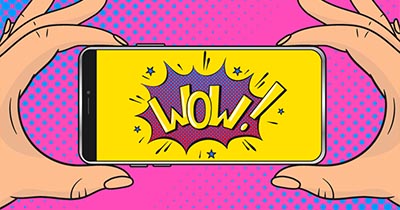 Opinion Compendium is perfect for anyone looking to find paid surveys online and make a little cash on the side. We connect our users with the best surveys from trusted sources.
To receive survey alerts text "SURVEY" to 29860
By subscribing above, you confirm you are authorized to add the telephone number and hereby give consent to receive SMS/text messages from you at the telephone number. You understand that your consent is not required as a condition to purchase products or services. When you subscribe to the "Opinion Compendium New Posting alerts" program, message & data rates may apply. Message frequency will be up to 1 message per day. You may end future alerts and messages via the online portal or by texting "STOP" to 29860 to opt out. For help text "HELP" to 29860.
T-Mobile is not liable for delayed or undelivered messages.
In case of questions, please call customer service at (801) 257-5709 or email [email protected]. For the full Privacy Policy and terms and conditions visit our website Privacy Policy