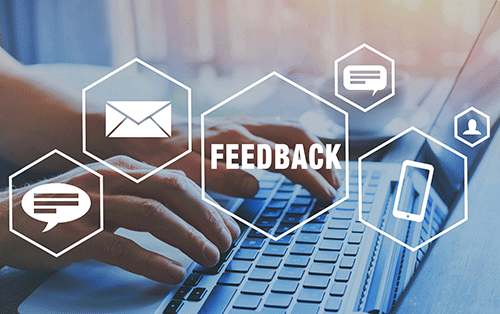 Questionnaires are a great way for employees to let you know what needs to be improved in order to bolster productivity and a positive environment. There are all kinds of reasons to post surveys at work, let's explore some of them.
Communication
Employee satisfaction surveys can help you gain insight into the day-to-day struggles and victories of your coworkers. Nothing fosters candid opinions quite like anonymity. Giving staff the ability to air grievances and come up with new ideas without the fear of repercussions or judgement leads to honest evaluations and possibly even solutions to problems you may not have realize existed before the survey exercise. Indeed explains that following up after the survey results are in is very important, "If companies give employees surveys with a sincere desire to evaluate workplace satisfaction and determine what changes will make employees happier, employers can be rewarded with increased engagement and productivity. Furthermore, as trust grows, employees are likely to continue to provide to businesses honest input that can lead to a mutually beneficial relationship."
Data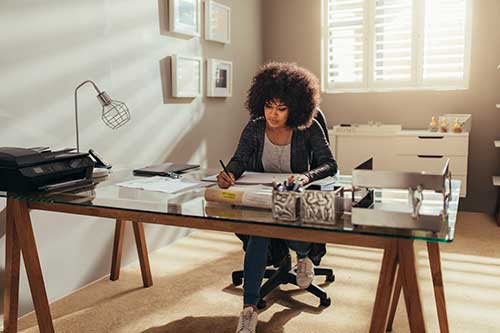 Numbers don't lie, and sometimes a survey can be a quick way to understand what's at the heart of an issue. For example, maybe the people in payroll have noticed an unexplained increase in time for the last year. If you have 100 employees and 45 of them admit to forgetting to clock out during lunch breaks, you can clearly ferret out the problem. Perhaps the time clock needs moved to a more visible location? Maybe it's too far from the cafeteria or exit? Getting data from a survey can help you troubleshoot these kinds of issues.
Serious Matters
Just because your job is a safe environment for you, doesn't meant it feels that way for everyone. Diversity training is great, but sometimes untoward behaviors can slip through the cracks and go unnoticed by managers and supervisors. Having employees answer questions about equity and inclusion can help you identify any problems looming in your office.
Fun Times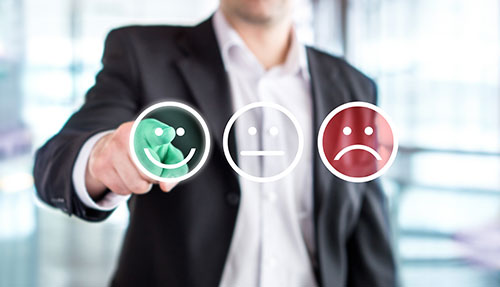 Surveys don't always have to be super scientific or data driven to improve your work space. Something as simple as a show of hands or slips of paper in a cup can boost morale. Small things like taking a poll about casual Fridays, or which restaurant everyone would like to have food catered from one Tuesday a month, (obviously everyone should vote tacos) or how many types of coffee should be in the break room are a fun way to help employees know their voices are being heard.
Surveys in the workplace are important for a number of reasons, but the main goal is efficient communication that can influence change for the betterment of the company.