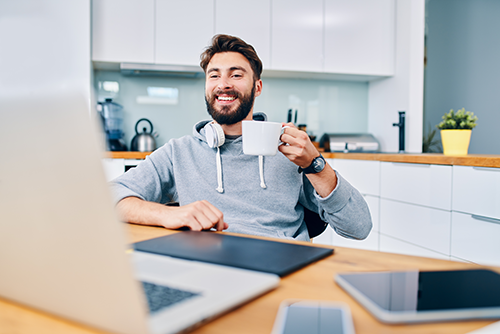 Did you know you can be an influencer of all things popular just by answering some questions? You can leave your mark on everything from trailer cuts to song titles by taking surveys. Keep in mind that many times you may be kept in the dark about the actual purpose of the survey, so that it doesn't impact your answers.
Music
You can help up and coming artists figure out everything from their best tracks to their branding style on SliceThePie. The website pays you to listen to music and leave reviews. The more feedback you provide, the more you get paid. They explain, "Your feedback on tracks, clothing and lots more goes directly to help artists, record labels and brands make decisions." SurveyMonkey has a current questionnaire to help determine the impact of music on behavior.
Television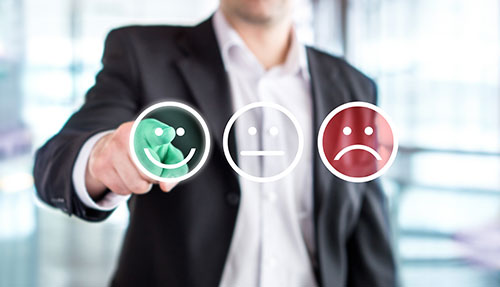 TV show ratings are a big determining factor when it comes to your favorites being renewed or cancelled. These ratings are calculated by Nielsen and their panelists called "Nielsen Families." If you're chosen from your area to participate, you'll answer some questions based on your viewing habits. Some participants also get a box attached to their televisions. Panelists often get money paid to them for participating. You can't volunteer to be a Nielsen television family, but you can sign up to be on their Computer and Mobil Panel. The website explains, "By participating in Nielsen research, you can improve products and services you use online today. Nielsen Computer and Mobile Panel combines your unique internet usage with people like you to build a picture of internet behavior. By using the internet as you do every day, we invite you to make a difference – and you can win prizes! Nielsen gives away $10,000 each month."
Movies
You can get paid to watch movie previews (and other videos) at InboxDollars. Unlike some other survey sites, they pay actual money for your responses. You get $5 just for signing up. They explain how this works on the website, "brands always want more consumers to find out about their upcoming films, products, and services. They need people to watch their content, and share it with their friends online. But with all of the noise out there, it can be hard to find viewers. That's where InboxDollars comes in. We connect you, our members, with these film studios, big brands, and other companies. When you watch these videos and engage with the content, InboxDollars gets paid and we share a portion of those earnings with you."
You don't have to be front and center to be an influencer! Answering survey questions goes a long way toward shaping what popular media will look like on the finished end.